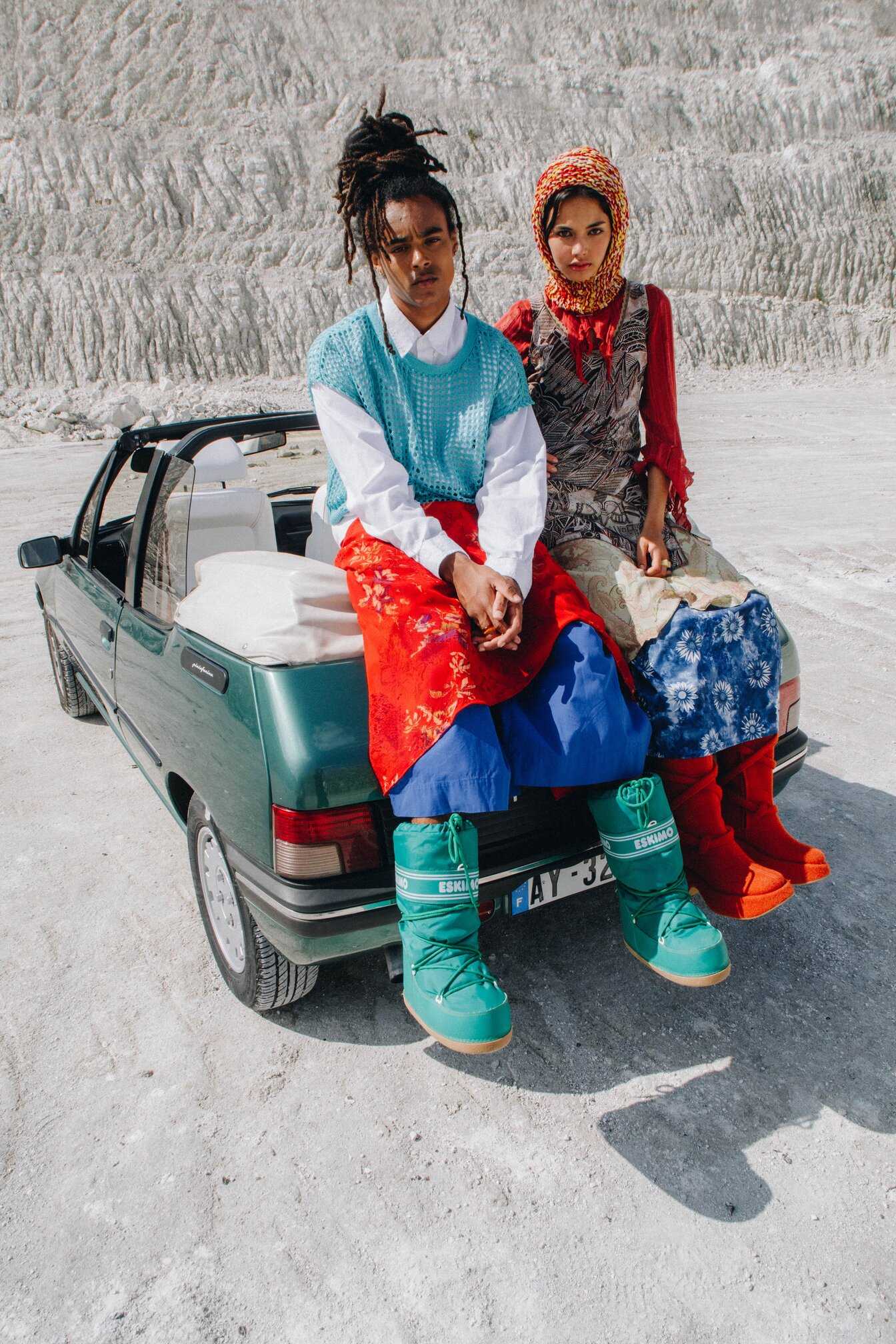 Decarbonize cities.
Monetize the digital curb.
Real-time and predictive parking data.
Slickest app in the industry. From Search to Pay.
Macaron helps cities and parking operators get smarter and drivers park faster.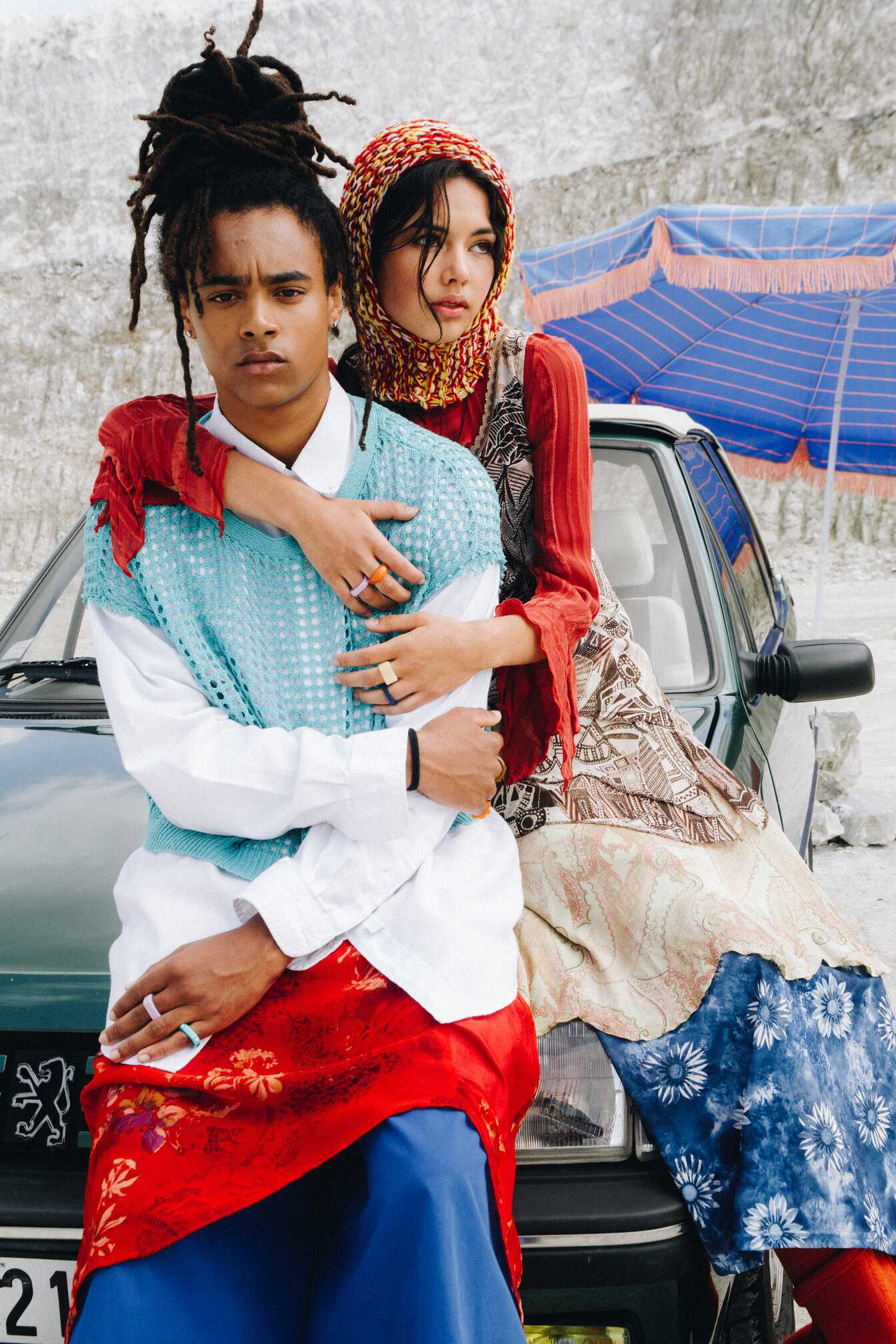 Connecting cities to the future
Understand the curb through smart analytics. Reduce pollution and congestion. Get hold of parking violations.
More case studies and testimonials on how we help cities transform
Cities
We acquire high resolution satellite imagery and create digital maps of curbspaces. Highly accurate and automatically updated through our OCR algo.
We are hardware agnostic. We provide computer vision powered devices and/or work with legacy ones to determine real-time occupancy.
We capture high resolution 360˚ panoramic imagery of available parking spots. This data is fed to our predictive algorithm to compute occupancy where real-time is not available.
Data is visualized on best-in class platforms:
An intuitive dashboard for parking operators
The slickest "Search to Pay" parking app on the market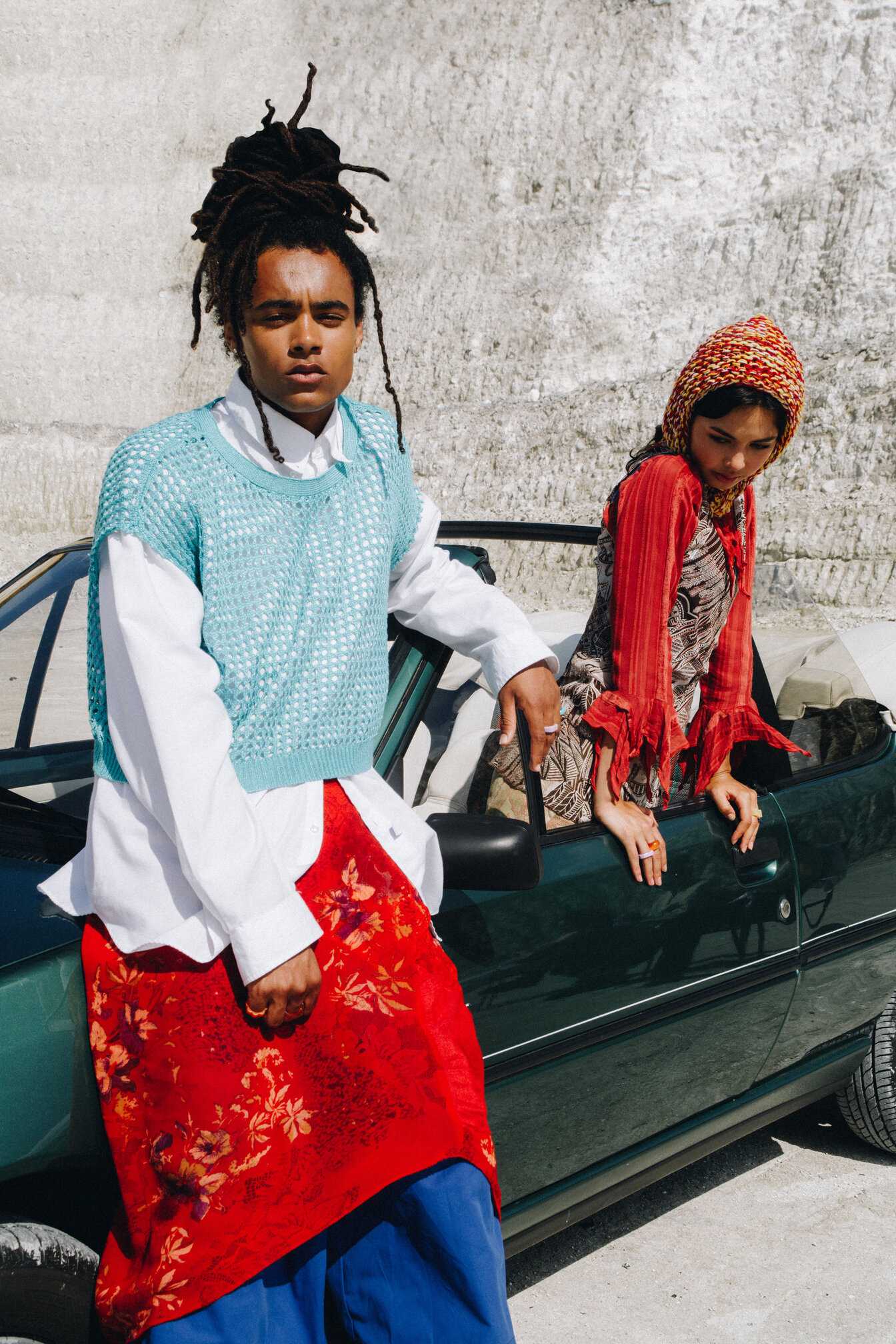 Clients & strategic partners