Manage the Future of urban Mobility with better data
Macaron empowers cities around the world with the digital solutions they need to manage their parking spots and curbs.
Code, manage and monetize the curb
Macaron provides cities with a holistic view of their on-street and off-street parking data. Pulling together disparate datasets (third-party parking operators, city decrees, real-time data collected from multiple sensors…) Macaron puts them into standardized formats that are easy to visualize, analyze, and update for future needs. Cities now have the power to efficiently manage access to their parking spots and monetize them.
Curbside mapping
Macaron does to the curbside what Waze did to the road. We aggregate proprietary satellite imagery, mobile sensors data and official city decrees to map and update parking/curbspace infrastructure. Macaron worked with the French Ministry of Transport to create the national curb data standard available on schema.data.gouv. Macaron also uses the Open Mobility Foundation Curb Data Spécification (CDS)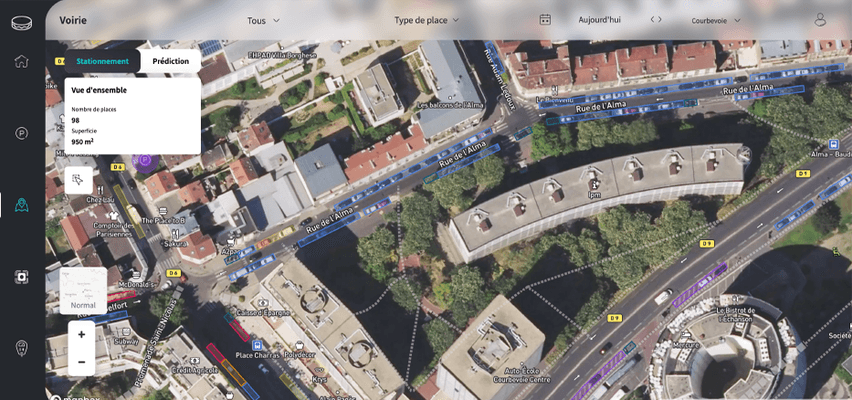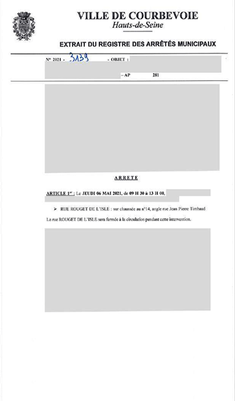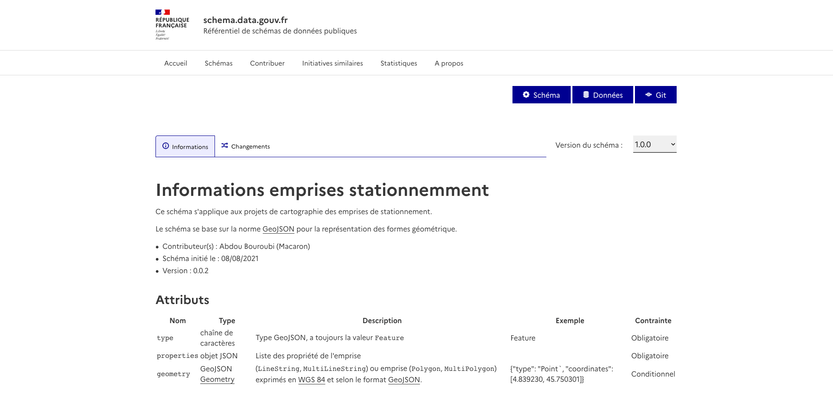 Strategic partners & client testimonials
Nicolas Berthelot
Head of Open-Data
Transport.data.gouv
"
Macaron is the leader of on-street parking data in France and a key partner for the French Ministry of Transport. They built the first on-street parking data standard to express static and dynamic regulations, and develop policies that create more accessible, useful on-street parking spots
"